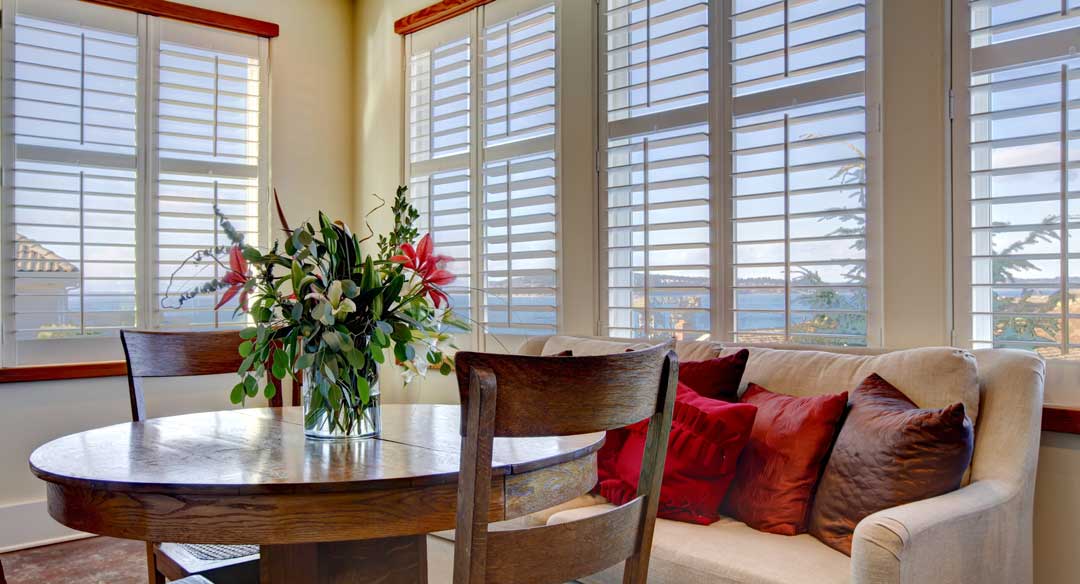 If you try to buy window blinds in Summit County, UT, from one of our competitors, you're likely to get an overpriced product, impersonal service and shoddy work. Fortunately, you can come to Blinds by George instead! We take pride in the quality of our service and the affordability of our prices, and we promise you'll be delighted by them as well. Here is a closer look at what we can do for your home or business in the way of window treatments: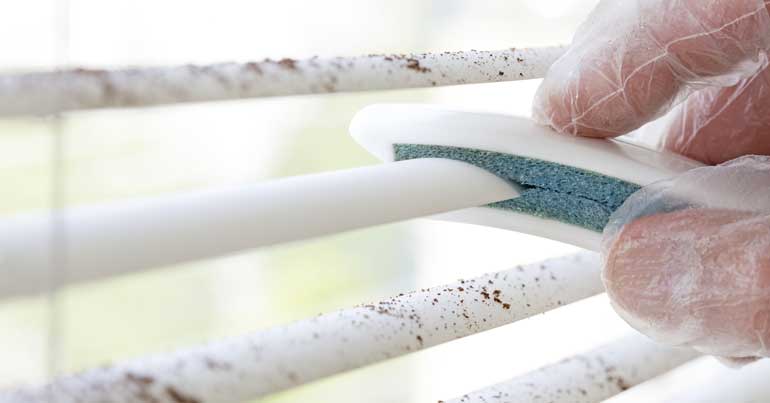 Cleaning
We use technology similar to carpet cleaning that can clean drapes, and are also happy to provide our cleaning services for blinds, shutters in more. All our cleaning services take place in-home for your convenience.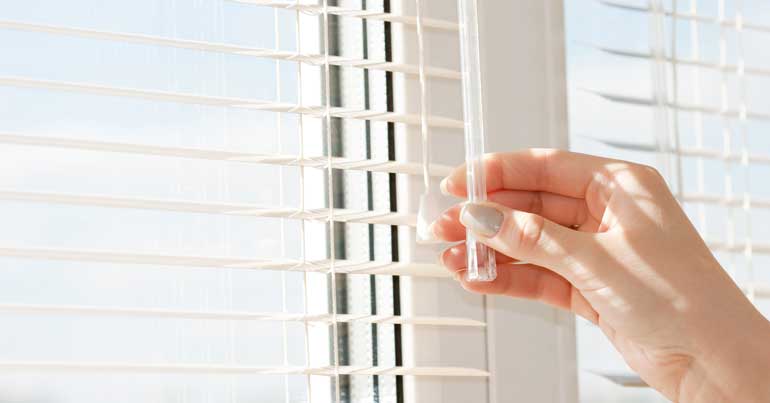 Repairs
Unfortunately, damaged blinds are fairly common, but they're also easy to fix when you get in touch with Blinds by George! We can perform in-home repairs for our resident clients, or take the blinds to our shop for larger jobs.
Sales and Installation
Before we try to sell you anything, Blinds by George will be happy to perform and in-home or by-phone consultation, and even offer you an accurate and fair free estimate. Once we've determined what the best choice is for you, we will be happy to help you make a selection from the following excellent products, ranging from blinds to window shutters in Summit County, UT:
Blinds
Curtains
Drapes
Shutters
Venetian blinds
Blackout shades
Roller shades
Faux wood
Wooden blinds
Bamboo shades
Cellular shades
Opaque cellular shades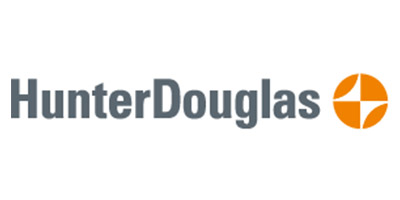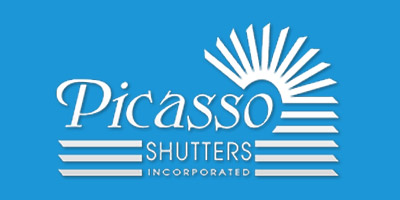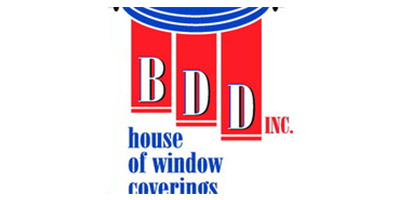 If you would like to learn more about blind installation in Summit County, UT, or any of the above services, please get in touch with Blinds by George! You can reach us by calling 435-640-6010, or by visiting our Contact Us page. We look forward to hearing from you!